Door DJ Ritz
Eigenlijk zijn alle albums waar Amp Fiddler zijn medewerking aan verleent uitstekend. Dat geldt ook voor The One, een gezamenlijke uitgave van de uit Detroit afkomstige funkband Will Sessions en Fiddler.
De bijzonder mooie soulstem van Fiddler is uit duizenden te herkennen. Hij is niet alleen een begenadigd zanger maar ook een bovengemiddeld goede keyboardspeler. De combinatie van zijn stem met die van Dames Brown op deze CD is erg geslaagd. Dames Brown (grappige naam) is een damestrio zangeressen bestaande uit Lisa Cunningham, Athena Johnson, and Teresa Marbury. De meerstemmige vocalen doen denken aan Parlet. Als Parlet nu een nieuwe plaat zou opnemen, zou het ongeveer zo kunnen klinken. Dat is wel een compliment voor dit opkomend trio zangeressen uit Detroit.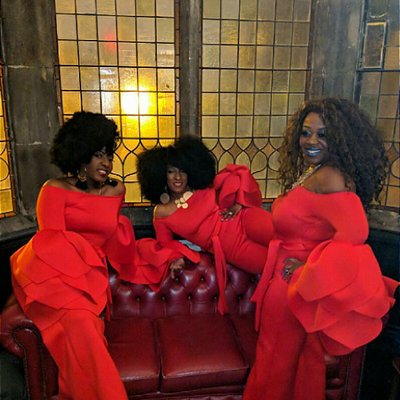 Op internet wordt het album als volgt beschreven: "The One is an album that tells the story of a man's search for the love of his life, and the trials and tribulations that surround their budding romance within the city of Detroit. Stylistically the album has roots that go deep into late-70's progressive funk, soul and boogie, with layers of live/electronic drums and percussion, funky synth and slap bass lines, snappy guitars, classic analog synths, Fender Rhodes, Clavinet, tight horns, and lush string arrangements, all accompanied by the vocal stylings of Amp and the Dames."
Daar valt niet veel aan toe te voegen. Het enige minpuntje van het album is dat het helaas niet zo lang duurt (37:48) maar voor het overige zeer aan te bevelen!