Door DJ Ritz
Na Birth of a Nation (2003), Take me back (2006), Peace, love & understanding (2008), King of the party (2010), de EP Funky Donkey (2012), Evolution (2014) en Feet on the floor (2015) verscheen onlangs de achtste release van Big Sam's Funky Nation: Songs in the key of Funk, Volume One.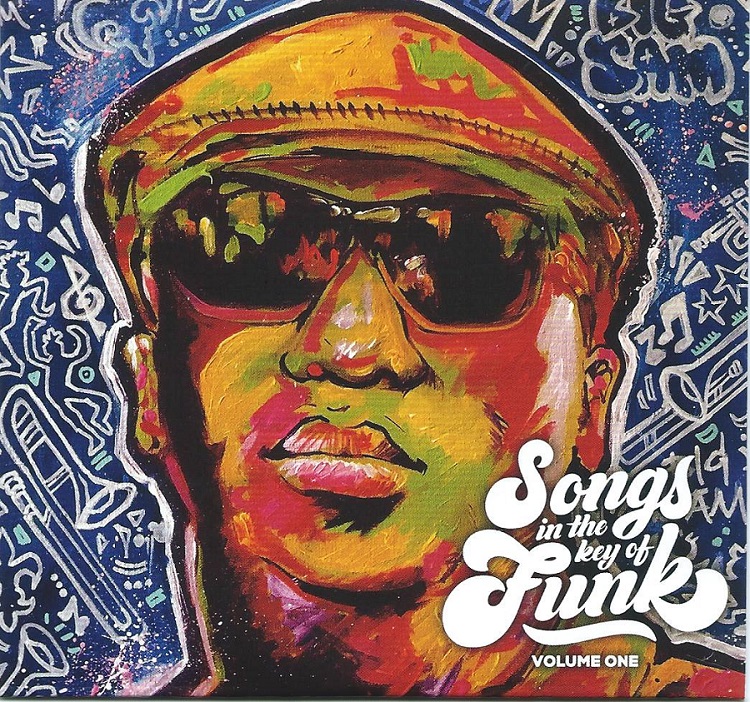 Deze uit New Orleans afkomstige band noemt zichzelf 'The best kept secret of The Big Easy'. Het best bewaarde geheim van New Orleans lijkt mij nogal stug. Als je al zoveel albums hebt gemaakt, blijf je niet onopgemerkt.
De frontman van Big Sam's Funky Nation is Sammie 'Big Sam' Williams. Deze zanger/trombonist deed gedurende zo'n twintig jaar 300 optredens per jaar met The Dirty Dozen Brass Band. Daarnaast heeft Williams gespeeld bij Widespread Panic en bij de Dave Matthews Band. Met Allen Toussaint en Elvis Costello heeft hij eveneens opgetreden. Behalve bij live-concerten is Williams die laatste twee ook behulpzaam geweest bij het opnemen van albums.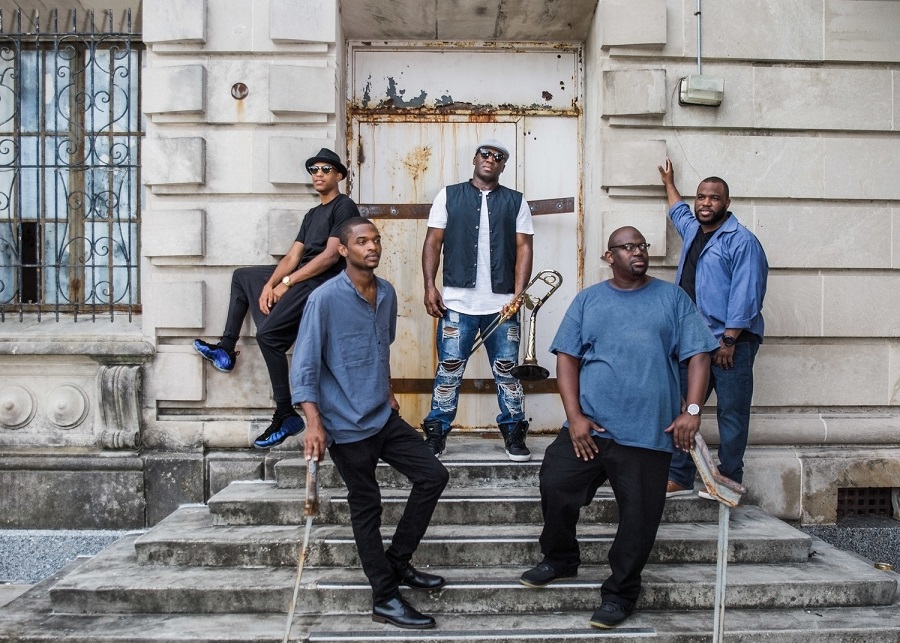 Op Songs in the key of Funk, Volume One staan 10 nummers die bij elkaar niet zo lang duren (35:36) maar eigenlijk allemaal okay en funky zijn. Ook de soultrack is fraai. Al met al is het een lekker plaatje, alleen een beetje kort. Het clipje hieronder is niet helemaal representatief voor het hele album want op de CD staan een aantal rauwe funknummers. Deze clip schijnt de eerste te zijn die ze ooit hebben gemaakt. Als je als band niet meer 'the best kept secret' wil blijven moet je soms wat commercieel water bij de wijn doen. De live video's tonen aan dat een optreden van Big Sam's Funky Nation zeer de moeite waard is om naar toe te gaan. Verder nog een nummer van het album Evolution en een video van een opname in de studio.
Pokechop (van Songs in the key of Funk, Volume One):

Bad Karma (van Evolution):

Live video's:


In de studio: