De Britse jazzfunkformatie Shakatak bestaat sinds 1980 en is still going strong. Met nummers als Easier said than done (1981), Night Birds (1982) en Down on the Street (1984) scoorden zij hits in verschillende landen en vergaarden zij internationale bekendheid. Hun debuutalbum Drivin' Hard (1981) staat bij menig jazz- en funkliefhebber in de platenkast.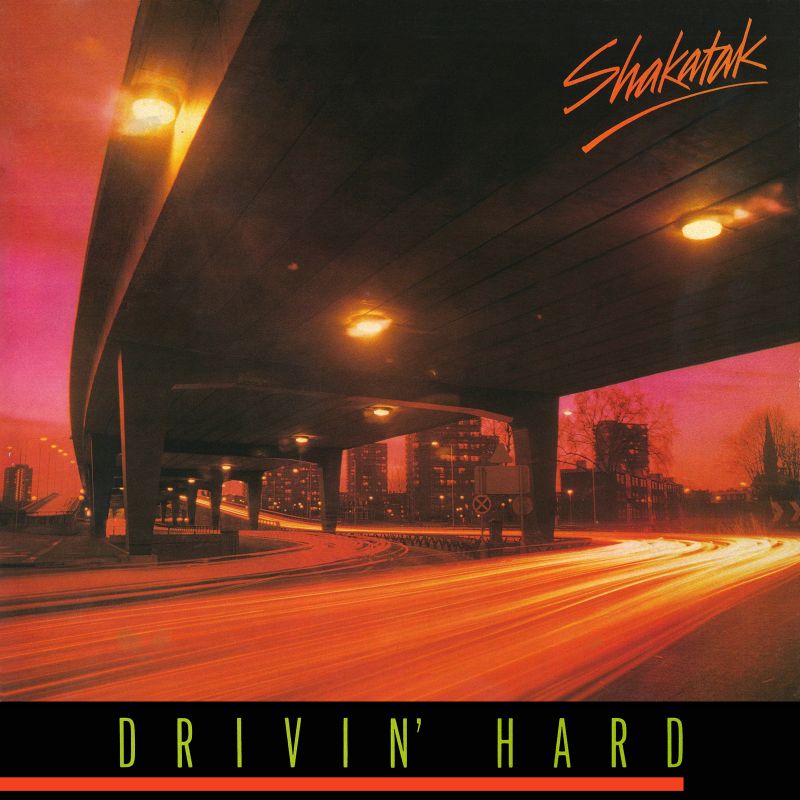 In Japan won de band in de jaren '80 de Silver Award tijdens het Tokyo International Song Festival. Van 1986 tot 1991 bracht Shakatak er ieder jaar een album uit, exclusief voor de Japanse markt. In de jaren '90 was de formatie met name succesvol in de Verenigde Staten, met twee platen op nummer 1 in de "contemporary jazz charts". Time & Places (2016) is het meest recente album van Shakatak.
"A wild diversity seldom found anymore… tons of rhythmic and stylistic variety…slamming"
JAZZIZ Magazine (USA)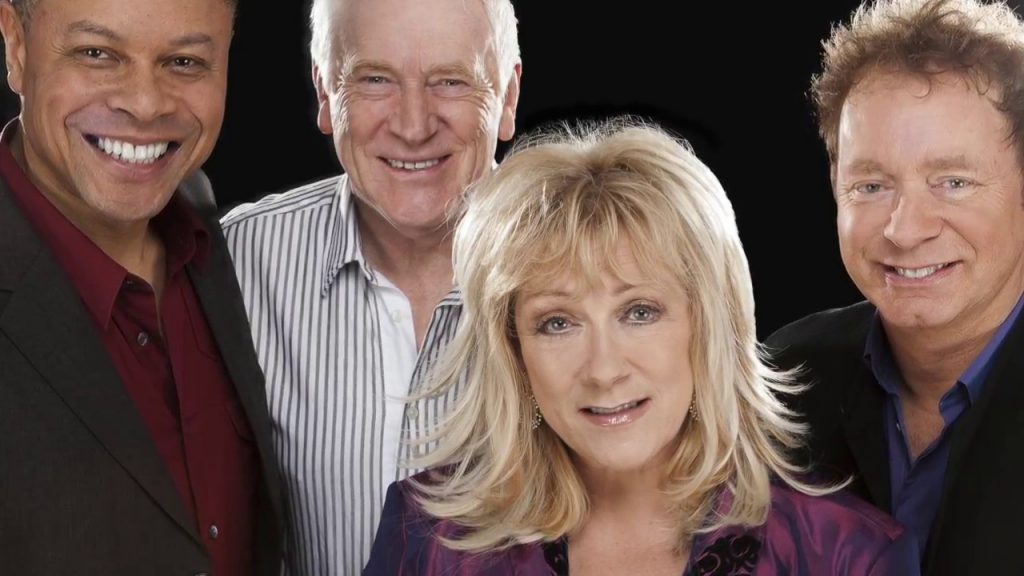 Na meer dan drie decennia denkt de groep niet aan stoppen. In tegendeel. Bij de originele bandleden Bill Sharpe, Jill Saward, Roger Odell en George Anderson spat het enthousiasme er nog altijd van af tijdens de energieke concerten. Wil je dit zelf aanschouwen? Zaterdag 22 september staat Shakatak op het podium van Iduna in Drachten! Een week eerder, op vrijdag 14 september, speelt Shakatak in Cultuurpodium Boerderij in Zoetermeer met de Nederlandse coverband Colibri als support-act.