Voordat funkliefhebbers in Nederland gisteravond konden genieten van 'Mr. Dynamite. The rise of James Brown' zagen degenen die hadden afgestemd op DWDD drummer Cyril Directie en rapper O-Dog daar uitleggen waarom die documentaire zo de moeite waard is. Daarna trad de Haarlemse p-funkformatie Gotcha! op ter promotie van hun nieuwe cd 'Back to the Moon'. De vernieuwde band speelde het nummer 'Love Forever'.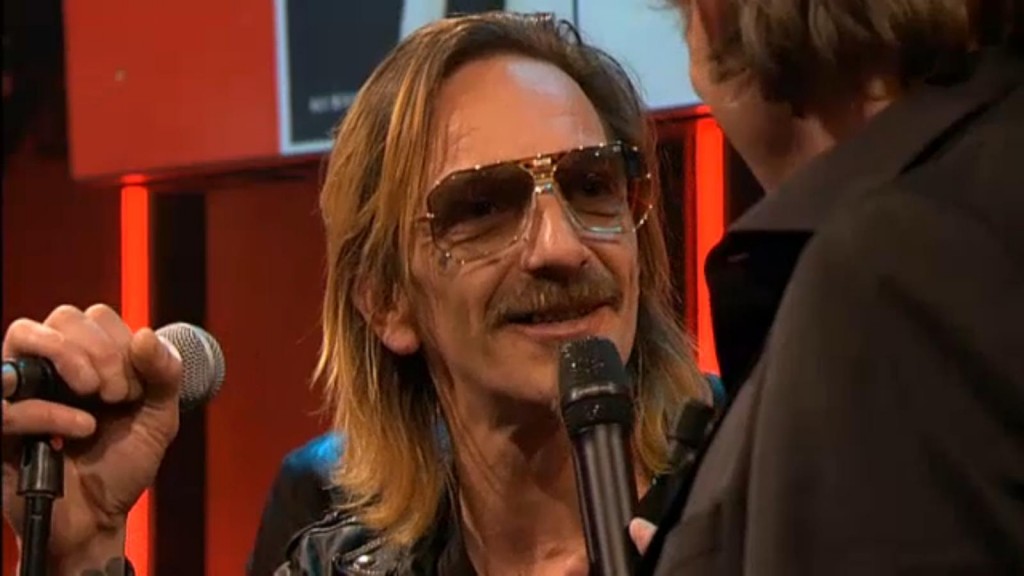 Voor degenen die het optreden van Gotcha! in DWDD hebben gemist kunnen het hier terugzien.
Gotcha! begint in maart met een uitgebreide clubtour door Nederland. Kijk in de funkagenda wanneer de band bij jou in de buurt speelt.