Woensdag 16 mei presenteert Power to the Pipo, een Nederlandse funkband die al sinds 2012 actief is, in de Melkweg haar debuutalbum Leipe Shit. Tot zover geen opzienbarend nieuws. Maar dan komt het: de perspresentatie wordt gegoten in de vorm van een heuse rock-opera: Groove Circus!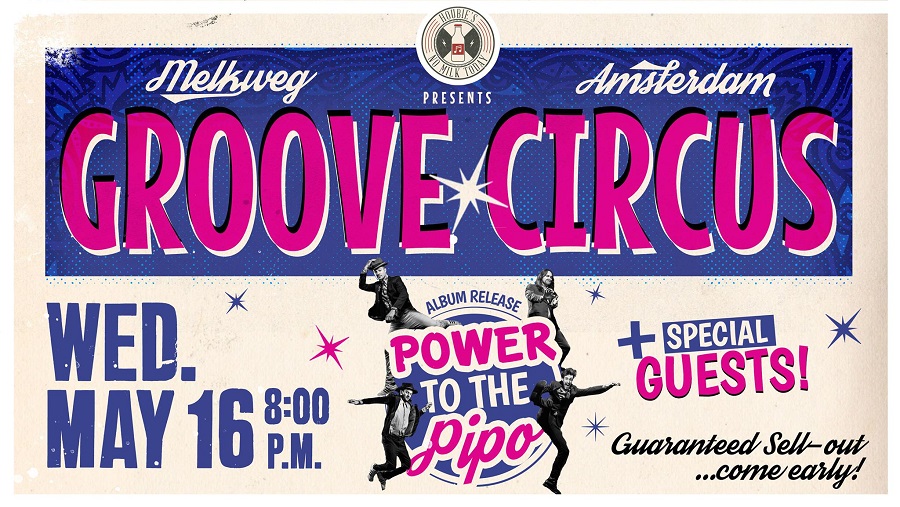 Power to the Pipo bestaat uit: Stefan Franssen (drums), Luc Pustjens (bas), Virgil Rerimassie (gitaar) en Michiel Sonnevijlle (sax + fx). Samen met promotor Houbie's No Milk Today sloegen de bandleden de funky jazzhanden ineen met als resultaat een spektakelshow met een all star line-up met nationale helden als Hans Dulfer, Anton Goudsmit (The Ploctones, New Cool Collective), Thijs Schrijnemakers (Orgel Vreten) en zangeres Kim Hoorweg.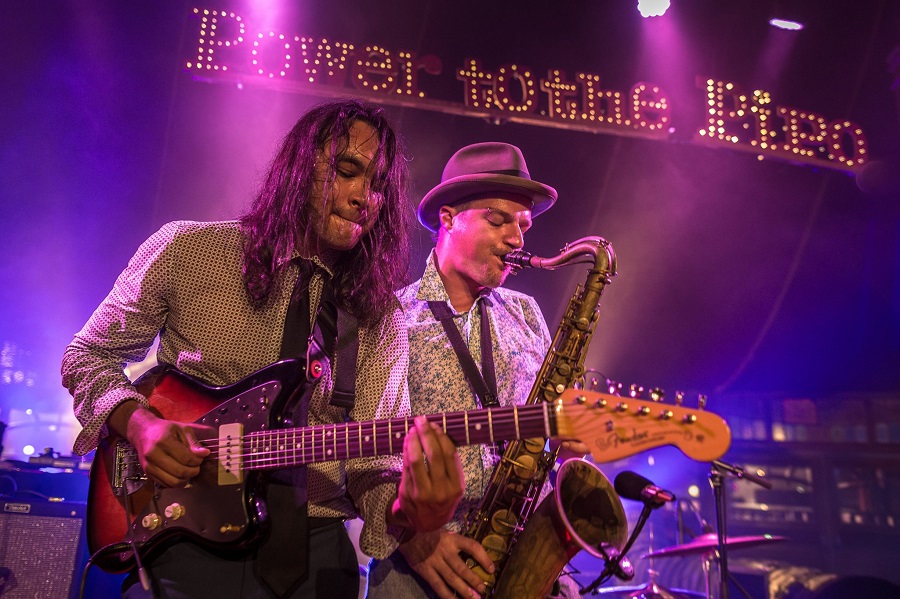 Volgens het persbericht zorgt orgelkoning Akim voor de aftrap en zet DJ FAFI de allerlekkerste funk, afro, hip-hop en soul dansplaatjes op. Dit energieke brouwsel van harde groove, funk en explosieve improvisatie staat garant voor een vette party.
Vandaag is van het aankomende album Leipe Shit de eerste single verschenen, met videoclip: Loempia.