In november 2016 komt Level 42 naar Nederland. De geplande concerten zijn onderdeel van de zogeheten 'Sirens II' tour. De Britse jazzfunk-formatie, die in 1980 op het Engelse eiland Wight werd opgericht door bassist Mark King en toetsenist Mike Lindup, geeft maar liefst acht concerten in ons land, waaronder een in Paradiso. In de Amsterdamse poptempel gaven ze in 1981 – vlak voor hun internationale doorbraak – hun eerste concert in Nederland.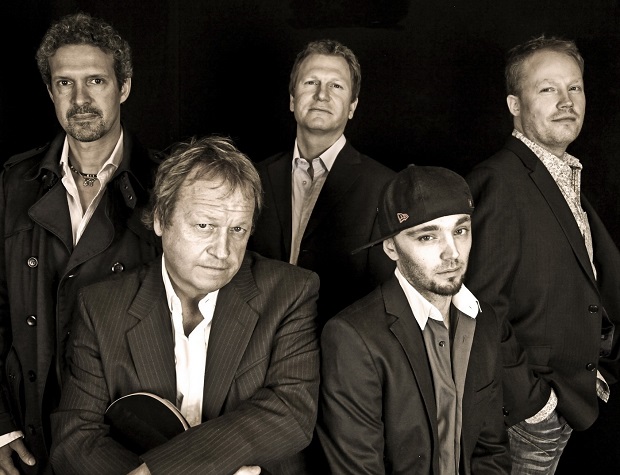 Level 42 scoorde in de jaren '80 hits met 'Love Games', 'Hot Water', 'Lessons In Love', 'It's over', 'To be with you again', 'Running In The Family' en 'Heaven In My Hands'.
Het tourschema van de band ziet er voorlopig als volgt uit:
01/11/16 De Oosterpoort, Groningen
02/11/16 TivoliVredenburg, Utrecht
04/11/16 Doornroosje, Nijmegen
06/11/16 Paard van Troje, Den Haag
08/11/16 013, Tilburg
09/11/16 Paradiso, Amsterdam
10/11/16 Hedon, Zwolle
11/11/16 Metropool, Hengelo
Van de meeste van deze concerten start op 18 december a.s. de voorverkoop. De tourdata zijn uiteraard ook vermeld in onze Funkagenda, met een link naar de betreffende podia.