De Amerikaanse toetsenist Brian Culbertson (1973) komt volgend jaar voor het eerst naar Nederland. De North Sea Jazz Club in Amsterdam heeft de primeur. Het optreden vindt plaats op zondag 17 september 2017.
Gedurende zijn muzikale carrière deelde de in Decatur, Illinois geboren Culbertson het podium al met Michael McDonald, Herb Alpert, Natalie Cole, Chuck Brown en Bootsy Collins. Behalve piano en synthesizer speelt Brain ook bas, drums, trombone, trompet en euphonium (tenortuba).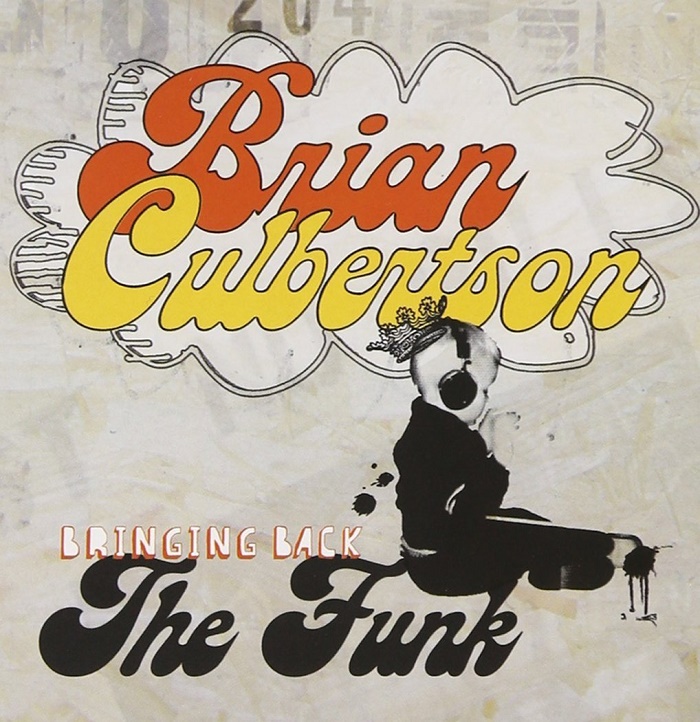 Funkliefhebbers kennen Culbertson vast nog wel van zijn album Bringing back the funk (2008) uitgebracht door GRP Records, het jazzlabel van Dave Grusin en Larry Rosen. Die release werd geproduceerd door Culbertson zelf onder toeziend oog van executive producer Maurice White. Niemand minder dan Bootsy Collins, Larry Dunn, Maceo Parker, Musiq Soulchild en Larry Graham spelen mee op Bringing back the funk. De plaat stond twee weken op nummer 1 van Billboard's hitlijst van Contemporary Jazz Albums. Op zijn nieuwste album Funk! (2016) laat Culbertson zich wederom van zijn funky kant zien. De North Sea Jazz Club omschrijft de plaat als 'P-Funk meets Prince met catchy smooth jazz-licks'.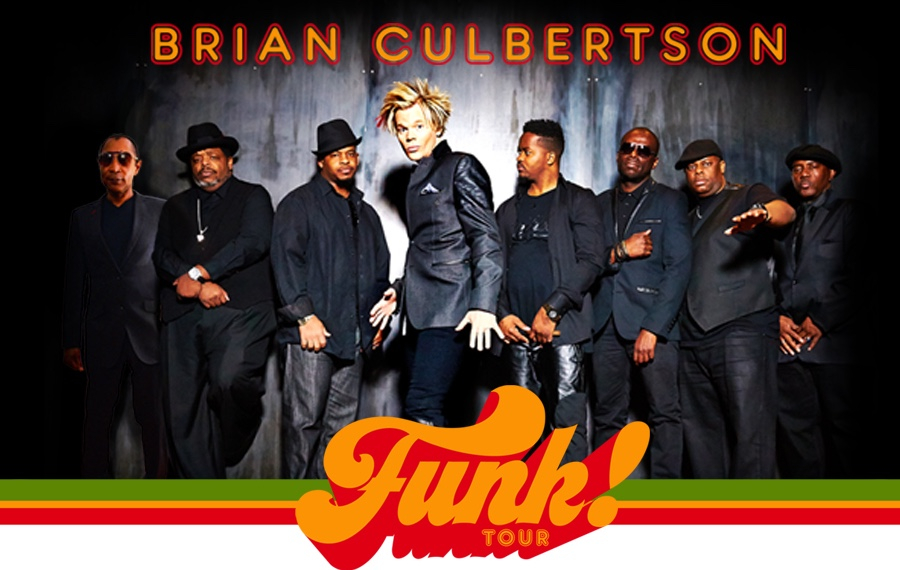 Brian staat erom bekend dat hij bij elk optreden het beste uit zichzelf en uit de leden van zijn begeleidingsband haalt. Dat zal op zondagavond 17 september 2017 in de North Sea Jazz Club niet anders zijn. 'Het is nog ver weg, maar de kaartverkoop gaat al als een speer', schrijft Dennis Molema van de North Sea Jazz Club op Facebook. Wees er dus tijdig bij als je dit funkconcert niet wilt missen.