Funkrocksoulreggaepsychedelic dub met alle toeters en bellen. Dat is Amsterdelics in een notendop. De 13-koppige Amsterdamse band barst van de energie en is live op haar best. Dat hebben ze afgelopen zomer laten zien in het Vondelpark Openluchttheater, met speciale gast Def P. Onder de bezielende leiding van de charismatische frontman Paul "The Wizzard" Van Musscher is Amsterdelics een goed geoliede machine, met stuwende beats, laagvliegende gitaren, messcherpe blazers en soulvolle backing vocals.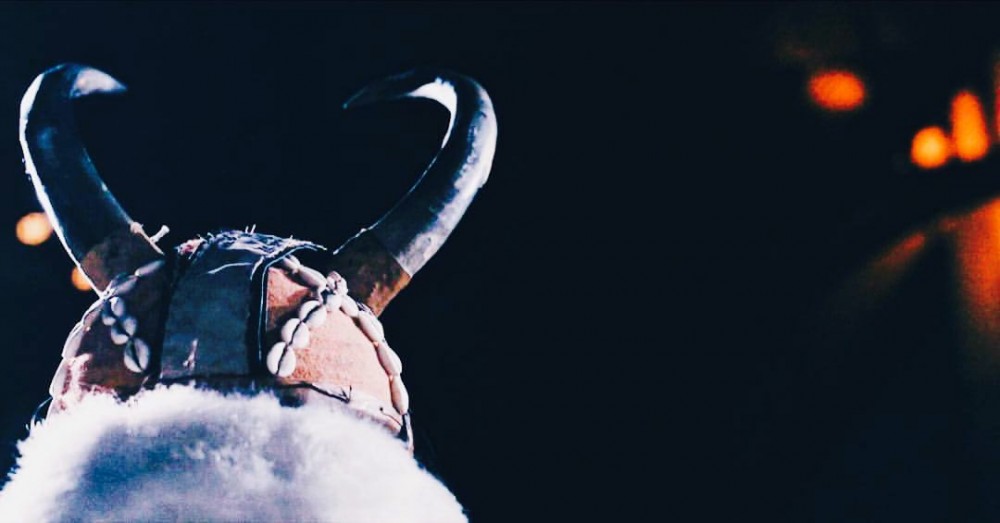 "Funktastisch. Echt, zo gaaf dit! Dat doe je echt goed, dat Bowie-eske-achtige. Super-nice gedaan!" riep Giel Beelen na een live optreden van de band in zijn programma 3FM On Stage, het inmiddels ter ziele gegane live-programma bij de publieke omroep voor nieuw talent. Na de triomf-tour via Giel Beelen, Woodstock 69, OT 301 en het Vondelpark vindt de band het tijd worden om in 2018 een stap verder te denken en te zetten.
Woensdag 9 mei 2018 presenteren ze in de oude zaal van de Melkweg hun tweede album: Cirque Le Funk. Net als de eerste plaat Hip P-Funk wordt ook Cirque Le Funk gefinancierd middels een nieuwe voordekunst-crowdfunding-campagne. De donaties worden voornamelijk gebruikt voor het inhuren van gastmuzikanten, studiohuur en promotiemateriaal. Om de kosten zo laag mogelijk houden kiest de band ervoor om Cirque Le Funk alleen digitaal uit te brengen. Donateurs van het project ontvangen een download van Cirque Le Funk van zeer hoge kwaliteit en een print-it-yourself-cd-pakket met artwork van Daniel "Besok" Doebner, de vormgever die ook de hoes van het eerste album heeft ontworpen.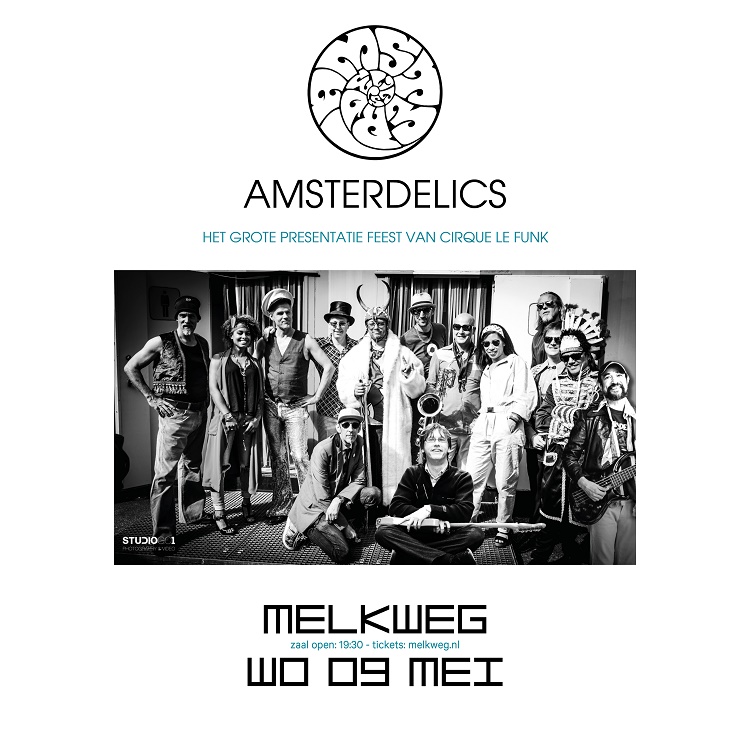 Aan Cirque Le Funk werken onder meer de volgende musici mee, met tussen haakjes de artiesten of groepen waar je ze misschien ook van kent:
Vocals, bandleider: Paul "The Wizard" van Musscher (Fred & Barney, Naked Ears, Paulisme, Movin Melodies)
Trombone: Frans Cornelissen (Candy Dulfer, Chaka Khan, Postmen, Roy Hardgrove, André Hazes)
Trompet: Florian Sperzel (Concertgebouw Jazz Orkest, Glenn Miller Orchestra)
Saxofoons/arrangementen: Remko "Copper" Smid (Defunkt, Seven Eleven, Tristan, Naked Ears)
Drums: Rowin "The One" Tettero (Freek de Jonge, Ellen ten Damme, Raymzter, Mindmenders, Jazzkeizers)
Percussie: Rudi de Graaf (Gotcha, B-Movie Orchestra, Jah6)
Bas/producer: Gilbert "Tha Judge" Felix (Pike, Secrets, Moonbaker, Fred & Barney)
Gitaar/arrangementen: Folker "Flight Captain" Tettero (Carmen Gomes, Tettero, Cookerhood)
Gitaar: Pieter "Dr. Q" ten Holt (Jack Dynamite Construction)
Keyboards: Stormvogel (Joseph Bowie, Naked Ears, Alter Ego Jazzbarock Consort)
Backing vocals: Marco "He Native" Felix (Fred & Barney, The Juniors, Wheels)
Backing vocals: Rebekka Ling (The Proov, Berget Lewis)
Backing vocals: Patty Gaddum (Chew-Fu-Phat, Ferry Corsten)
MC: Jaro "Spidey" Renout (Controverse All Stars, Solid Ground)
Support deze local wierdo's en help Amsterdelics om dit project succesvol af te maken.