Maak je klaar voor een feestje want de S.O.S. Band komt naar Paradiso. Dat meldt de Amsterdamse poptempel op haar website. Het optreden vindt plaats op donderdag 2 februari 2017. De groep werd in 1977 opgericht in Atlanta Georgia, en deed haar naam – The Sound of Success (S.O.S.) Band – al gauw eer aan.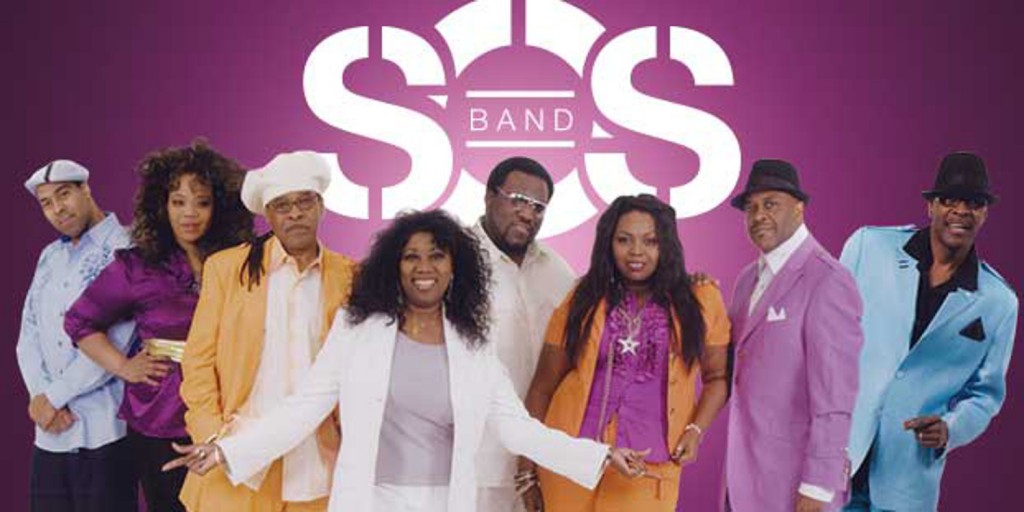 In 1980 kwam van de Amerikaanse R&B/electro-funkformatie de eerste hitsingle Take Your Time (Do It Right) uit. Een samenwerking met het toen nieuwe productie-team Jimmy Jam and Terry Lewis leverde enkele jaren later nieuwe hits op als Just Be Good to Me, High Hopes, Tell Me If You Still Care, Borrowed Love,"No One's Gonna Love You, Just the Way You Like It en The Finest. 
Just Be Good Te Me werd in 1990 nog geremixt door Beats International oftewel Norman Cook, later beter bekend als Fatboy Slim onder de titel Dub Be Good To Me. In 2013 bracht Tabu Records alle releases van de S.O.S. Band opnieuw uit. De liefde voor muziek spat straks van het podium af en deelt de 8-koppige band met haar publiek in Paradiso. De voorverkoop start op 8 december.