De befaamde funkgitarist Dennis Coffey presenteert op Record Store Day's Black Friday (25 november a.s.) het album Hot Coffey in the D met als subtitel: Burnin ' at Morey Baker's Showplace Lounge. De plaat komt uit in een gelimiteerde 'Deluxe' vinyl uitvoering en is handgenummerd. Record Technology, Inc. (RTI) is verantwoordelijk voor een optimale persing op 180 grams vinyl. In deze uitvoering is de plaat alleen te koop in Amerikaanse platenwinkels die deelnemen aan 'Black Friday' op 25 november. De verkoopprijs is vastgesteld op $24,98. Op 13 januari 2017 verschijnt het album op CD. Die kost $18,98.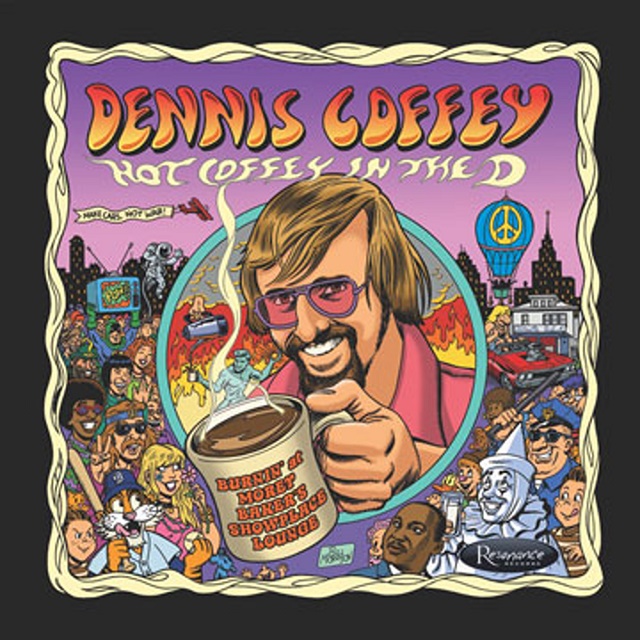 Hot Coffey in the D bevat nooit eerder uitgebrachte opnamen van de legendarische Motown-gitarist Dennis Coffey. Het gaat om een concertregistratie van een live optreden uit 1968 in Morey Baker's Showplace Lounge in Detroit. De opnamen zijn gemasterd in de Bernie Grundman Mastering Studio's in Hollywood.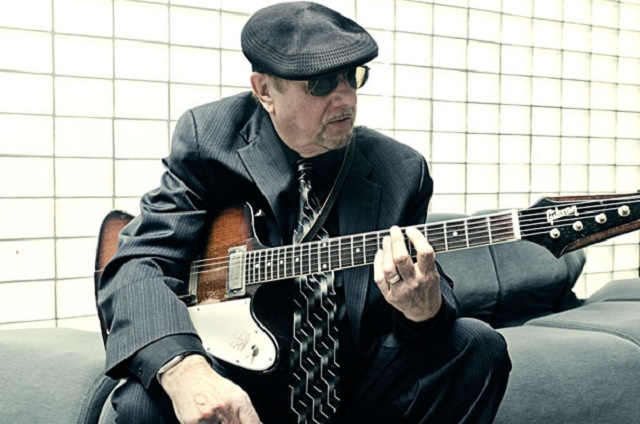 Coffey was een van de Funk Brothers, waarover regisseur/producer Paul Justman de met een Grammy bekroonde documentaire 'Standing In The Shadows of Motown' (2002) maakte. Coffey speelde met talloze musici waaronder Quincy Jones, Barbra Streisand, Michael Jackson en Stevie Wonder. Hot Coffey in the D werd geproduceerd door Mike Theodore en Coffey, hetzelfde team dat het debuutalbum Cold Fact (1970) produceerde van Rodriguez, de herontdekte volkszanger uit Detroit, alsmede de soundtrack van de Academy Award winnende documentaire Searching for Sugar Man.
Op Hot Coffey in the D horen we Coffey rauw en ongefilterd spelen met collega Detroiters Lyman Woodard op keyboards (voormalige musical director van Martha & The Vandellas) en drummer Melvin Davis (Smokey Robinson, Wayne Kramer). De opvallende cover is gemaakt door Bill Morrison, de striptekenaar uit Detroit die jarenlang als illustrator werkte voor Disney en daarna bekend werd met de cartoonseries The Simpsons en Futurama.
De tracklijst van de vinyl-uitvoering van Hot Coffey in the D ziet er als volgt uit:
Kant A:
1. Fuzz (8:17)
2. By The Time I Get To Phoenix (7:09)
3. The Look Of Love (11:45)
Kant B:
1. Maiden Voyage (7:06)
2. The Big 'D' (4:13)
3. Casanova (Your Playing Days Are Over) (7:04)
4. Wade In The Water (7:52)