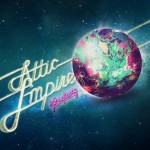 Het jonge Amerikaanse Indie Space Rock Funk-collectief Attic Empire heeft een EP uitgebracht getiteld 'Astro Getaway' met 4 nieuwe nummers. 'It's an eclectic blend of dance vibes, funky rhythms, and atmospheric quality,' schrijft de band in hun e-mail aan Funkblog. De EP werd geproduceerd door de drummer Robert Conrad.
Attic Empire komt uit Los Angeles California en mengt ska, indie rock, soul, funk en jazz tot een dynamisch geheel. De groep bestaat uit: Tyler Connaghan (zang, slaggitaar), Nick Aguilera (lead gitaar), Brandon Shulkin (bas), Robert Conrad (drums), Gabe Joven (trompet), Raymond Fong (trombone) en Mowi Debretsion (tenorsaxofoon, keyboards).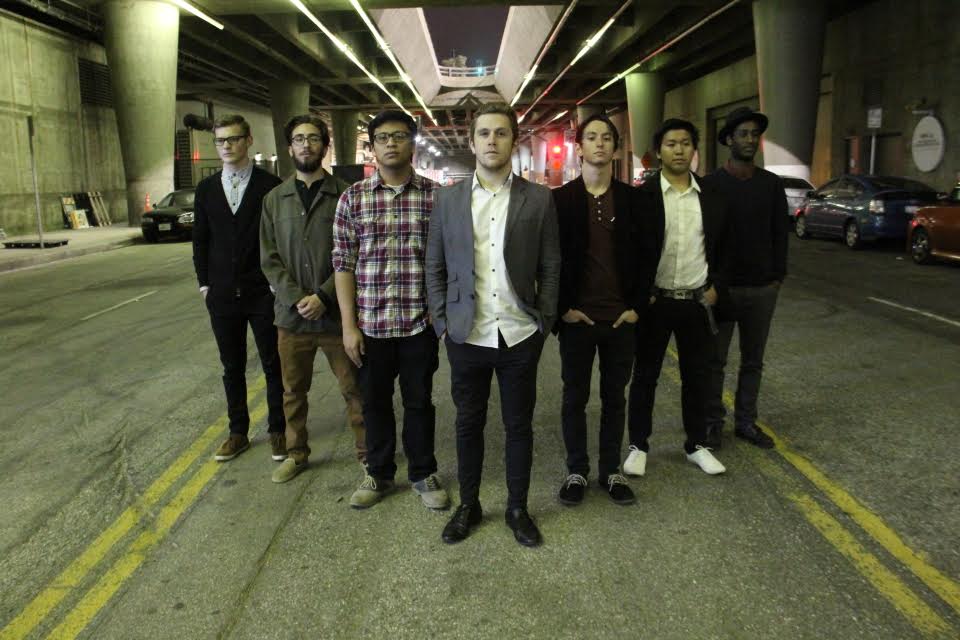 De band kwam in 2011 voor het eerst samen voor deelname aan de Battle of the Bands in House of Blues Hollywood. De groep trok al snel de aandacht van gerenommeerde personen uit de Amerikaanse platenindustrie waaronder producer/engineer Carlos de la Garza (Young the Giant, Tegan en Sara) die met de band enkele singles opnam.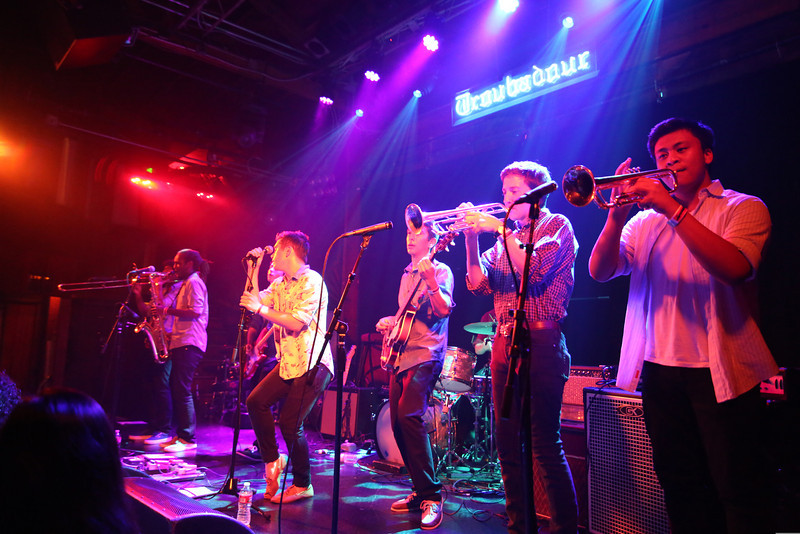 Na optredens op festivals en populaire locaties in heel Californië, keerde Attic Empire in 2015 terug naar de studio om de EP 'Astro Getaway' te creëren. Het eindresultaat is wat de band zelf omschrijft als 'space funk', vanwege een atmosferische geluid dat je niet of nauwelijks hoort bij andere funk bands.
Op de eerste track 'Between the Tides' treden de blazers op de voorgrond. Het titelnummer 'Astro Getaway' klinkt heel zomers en wordt als single beschouwd. 'Flash' heeft een ska-sound met een traditionele funk bas en atypische gitaarriffs. De EP eindigt met de ballad 'Hands Unto The Sun'.

Funkblog wenst de mannen van Attic Empire veel succes met deze release! We sluiten dit stukje af met een YouTube-filmpje, live opgenomen in de oefenruimte, waar Attic Empire de Bruno Mars-hit 'Uptown Funk' verdienstelijk covert.