The National Academy of Recording Arts and Sciences Inc. (NARAS), de organisatie achter de jaarlijkse Grammy uitreiking in de Verenigde Staten, kondigde op 19 december jl. aan in 2017 een zogeheten Lifetime Achievement Award uit te zullen reiken aan Sly Stone.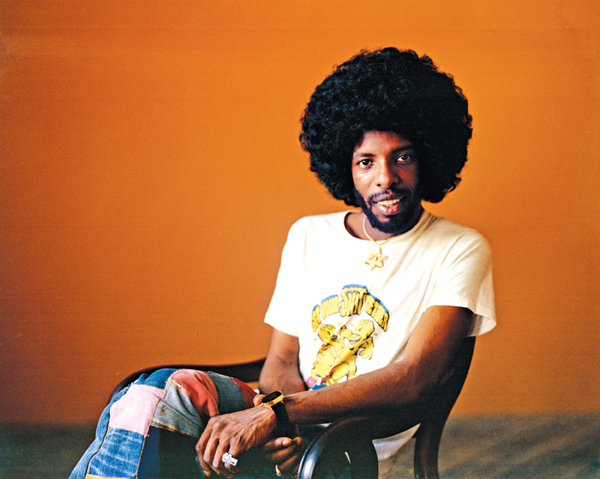 De keuze om Sly te eren met deze speciale award motiveert de Academy in haar persbericht als volgt:
Sylvester "Sly Stone" Stewart is an iconic American musician, songwriter and producer, most famous for his role as frontman of Sly & The Family Stone. Classic hits penned by Stone, including "Thank You (Falettinme Be Mice Elf Agin)," "Everyday People," "Dance To The Music," and "There's A Riot Going On," played a critical role in the development of soul, funk, rock, and psychedelia in the 1960s and 1970s. Sly & The Family Stone were inducted into the Rock and Roll Hall of Fame in 1993. The group has four recordings in the GRAMMY Hall Of Fame.
De Grammy Awards (oorspronkelijk Gramophone Awards genoemd) worden beschouwd als een van de belangrijkste, zo niet dé belangrijkste muziekprijzen ter wereld, vergelijkbaar met de Oscars voor de filmwereld. De onderscheidingen worden jaarlijks in de Verenigde Staten uitgereikt om artistieke en technische prestaties in het muziekvak te eren. Aldus Wikipedia. Een Grammy Lifetime Achievement Award is een speciale onderscheiding die jaarlijks wordt toegekend aan artiesten die in hun carrière een buitengewoon creatieve bijdrage hebben geleverd aan de platenindustrie.
Lees hier het hele persbericht.